WE AT MESMERIZE
ARE COMMITTED
TO MAKING QUALITY PRODUCTS…
ALWAYS WITH INTEGRITY!
WE STAND BY OUR CUSTOMERS TO MAKE CERTAIN THEY RECEIVE THE BEST SERVICE.
We are committed to making the highest quality product that fit your every day lifestyle.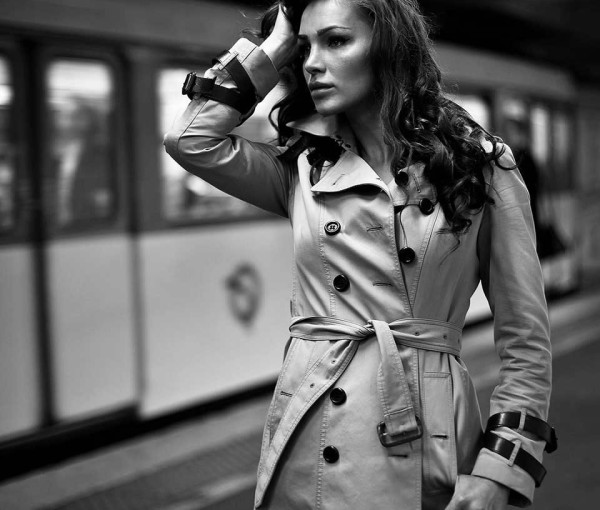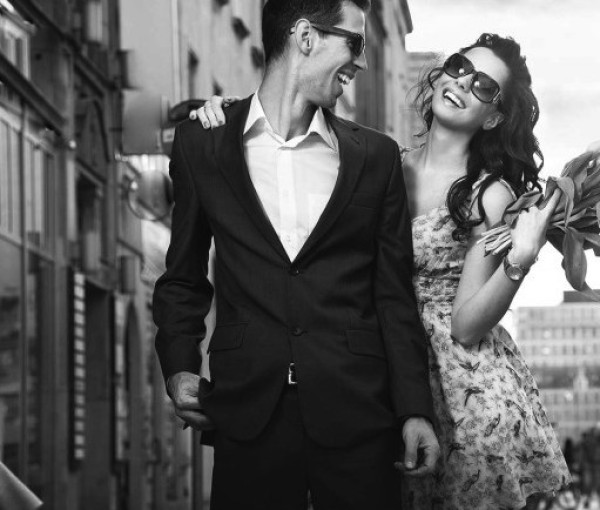 TO ALL THE PEOPLE WHO HELP WITH THE PRODUCTION IN THE UNITED STATES…
TO OUR HARD-WORKING SALES TEAM WHO BRING THE PRODUCTS TO THE STORES AND TO OUR DEDICATED STORES WHO CARRY OUR LINE…
THANK YOU.
CHECK OUT OUR COLLECTIONS!
Without your support of our product lines we wouldn't be here today.
View all products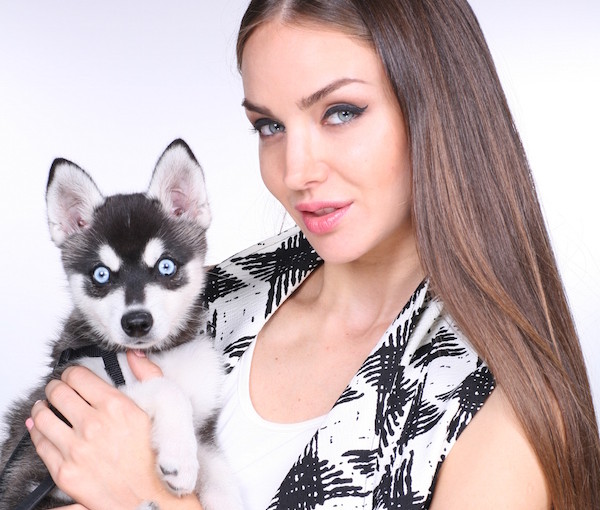 .
Our company achievements
Mesmerize is known for its exotic prints on silky tops and dresses. Our lines are aimed at women looking for contemporary design with a misses/updated fit. Almost every dress in the line has some type of stretch factor. That formula has gained the company a loyal and growing following.
.
Our goal has always been to
maintain our strong relationships
with boutiques.  We make our clothing
to fit well and to last. We build
our business on trust and honesty.
We are never safe with design.
We are daring and never play it safe.
We've been this way every season.
As we approach our 30th
anniversary, we're not making a
big fuss about the milestone.
We would rather let our clothing
creations speak for themselves.